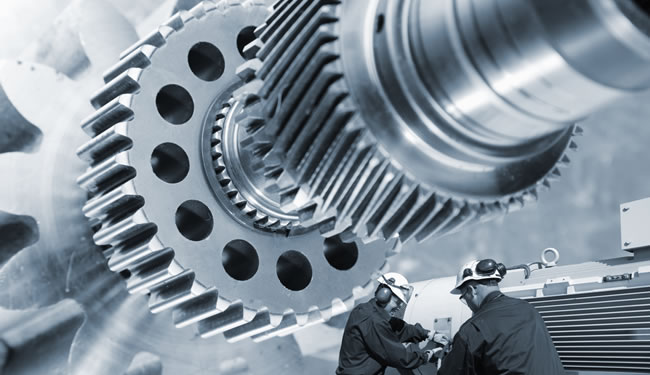 Workplace safety plans are essential as they set standards for employees' safety. Most companies have different departments and the employees working in each of the departments are affected by a particular type of safety risks that necessitates creating distinct safety plans for each section. The diverse safety rules, however,  should align to the overall safety objectives of the whole entity. In most companies, the employees are always committed to ensuring their own safety since failure to adhere to the set safety standards results in direct impact like injuries.
 Since the administration does not suffer directly from occurrence of safety risks, the leadership of most companies usually adhere to the set safety standards mostly to meet the requirements of the law. The ideal situation is when the administration as well as the workers make safety a priority and dedicate themselves to follow safety procedures in order to achieve the overall goal.
When safety regulations are adhered to by all the staffs and reinforced by the management, the output of a firm increases significantly. Sadly, this kind of rationality is quite rare and often, firms establish the bare minimum necessities set by the relevant workplace safety authority. The commitment of the management to promote health and safety in the workplace is the first step that has a far-reaching impact. For example, the higher administration can design and enforce safety rules, hire professionals for routine safety inspections and ensure the workers undertake ANSI/AIHA/ASSE Z10-2012 safety courses.  The safety audits confirms that the set safety rules are followed by the workers and determine the areas that need consideration in order to reduce or eliminate safety threats in the workplace. Tragically, the company leadership often focuses more on quality, productivity and performance and often overlooks safety requirements. If the administration makes safety a priority, the staffs consequently adopt to the culture of safety to minimize accidents and injuries.
The Safety Practices Procedures & Training sets appropriate safety procedures and training that give zero room for miscommunication or confusion that might lead to safety issues. The safety requirements summarize the role of every player to promote safety in the workstation hence promoting accountability and strict observation of the set safety procedures. Even contractors have to follow the safety procedures while working on the site even if they are not under the direct control of the management of a company. The conditions of agreement must also indicate the minimum safety standards of the contractors and specify that the contractors are subject to the applicable safety guidelines during the project duration in which they perform duties in the organization's premises.
You can also check https://www.britannica.com/topic/safety-condition and learn more about ASSE.